My role
UX/UI Designer / Designer Engineer.
Team Structure
I collaborated with the Design team (Product Design Lead and 4 UX Designers), Product Owners from different teams, and Developers.
Background
In my last role, I had the opportunity to contribute to soniq, an industry expert in building future-proof digital solutions for the cleaning industry. Its mission is to make life easier with software for everyone who cleans professionally.
To achieve this, they offer two main applications:
A web app specifically designed for team management.
A super handy mobile app tailor-made for employees.
How I helped
During my time on the project, the company went through a rebranding process that involved changing its target audience and overall objectives. This meant we had to give the products a complete makeover, from new structures to a brand-new design language.
I had the opportunity to be a part of the entire journey, collaborating closely with both the web and mobile teams. My role was to focus on the design aspect, working closely with a multidisciplinary team to shape the new structure and create a fresh UI that perfectly met the users' needs.
Design Process
From research analysis to final UI deliverables, my primary responsibility was ensuring a smooth transition from UX to development. I actively participated in UX decision-making and workshops to ensure that our designs were not only aesthetically pleasing but also functional and intuitive.
Here's an overview of my activities:
Collaborating with Product Owners and developers to establish priorities and align our goals.
Translating research findings into wireframes that provided a blueprint for our designs.
Iterating and validating wireframes to ensure consistency, accessibility, and a great user experience.
Bringing those wireframes to life by creating polished UI designs that were visually appealing and aligned with our brand.
Handing over the designs to the development team and maintaining open communication to address any questions or concerns.
Conducting regular review meetings with the development team to ensure the designs were implemented accurately.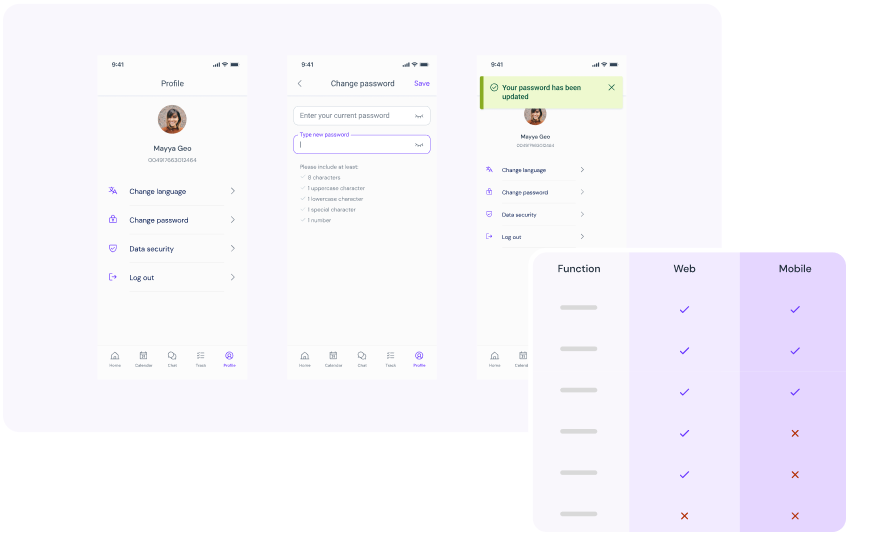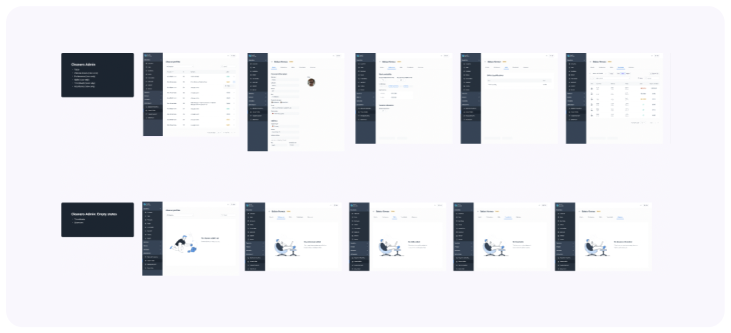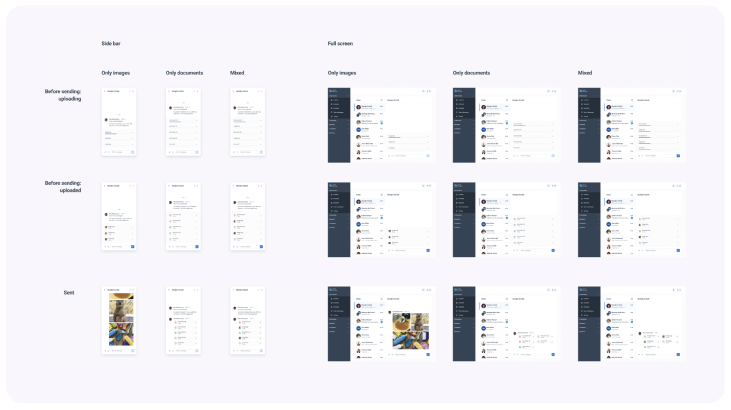 Deliverables
To keep things running smoothly, we followed a biweekly sprint approach, working closely with both the mobile and web teams.

As part of my deliverables, I provided neat and meticulously organised Figma files to the development team. This allowed a seamless collaboration and efficient translation of designs into functional products.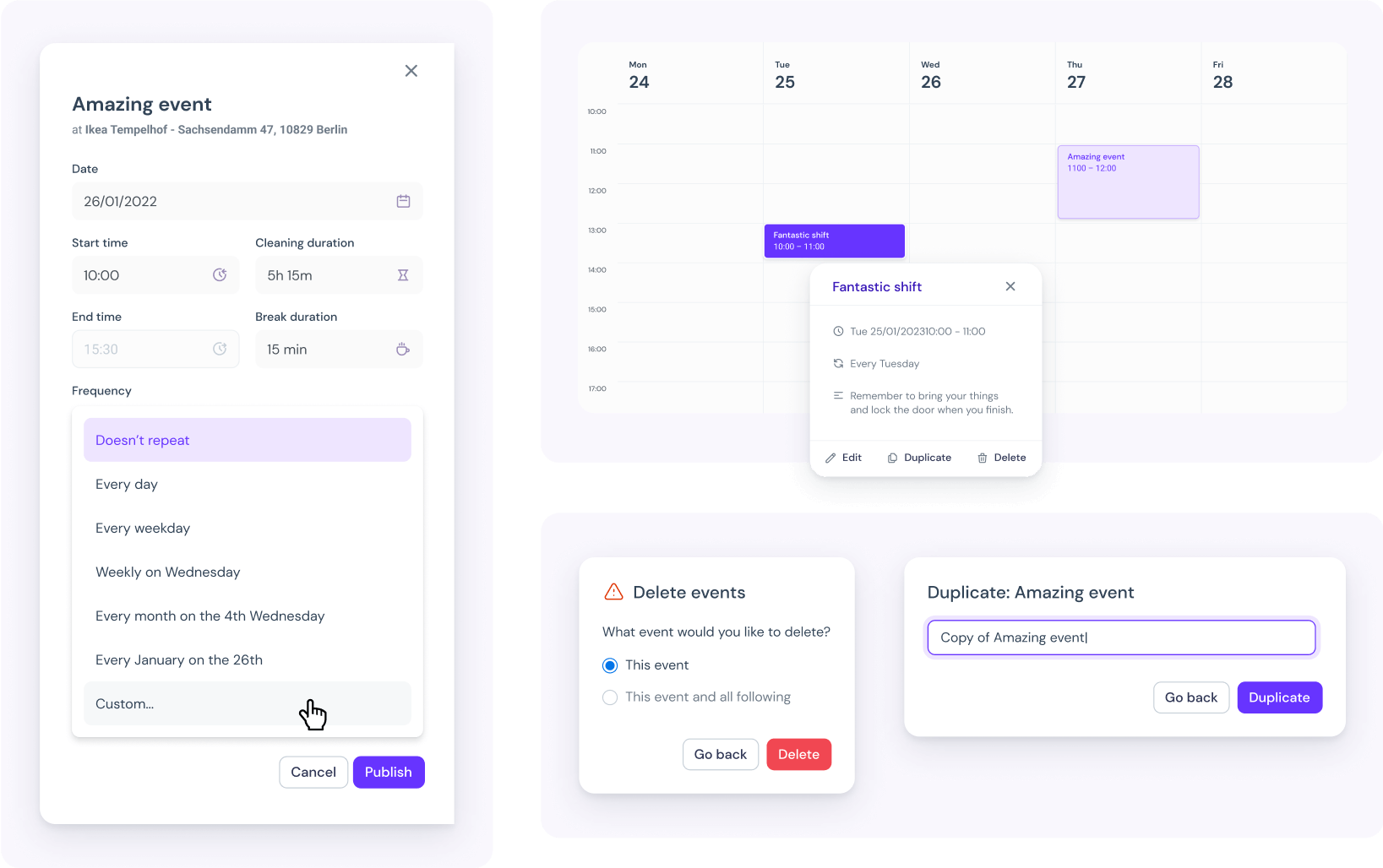 Additionally, I took on the responsibility of developing Soniq's Design System while working on both the web and mobile applications. It was an exciting journey that helped us establish a cohesive design language and maintain consistency across all products.

If you're interested in learning more about it, feel free to take a closer look here. 😊